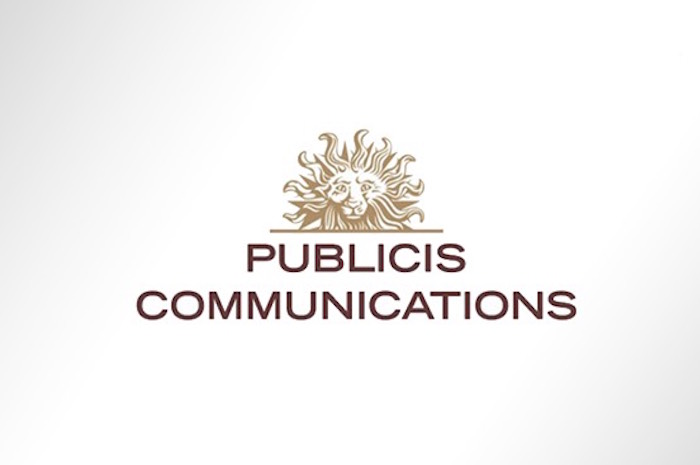 Nine months after its creation, Publicis Communications' CEO Arthur Sadoun announces a series of appointments to simplify "our structures at local level to foster greater collaboration and seamless access to resources," he says in a statement.
At the global level, Carla Serrano and Bill Kanarick have been promoted to the role of co-chief strategy officers of Publicis Communications, extending their responsibilities as CEO Publicis New York and chief strategy officer Publicis.Sapient.
At Saatchi & Saatchi, Kate Stanners is appointed global chairwoman in addition to her current role as global chief creative officer.
At Leo Burnett, Judy John current CEO and chief commercial officer of Leo Burnett Canada, is also named chief creative officer, North America. Brent Nelsen, executive vice-president current chief strategy officer in Canada, will take on the same role at the agency's North America operation. They join the leadership team formed by Rich Stoddart, Global CEO, Leo Burnett and Mark Tutssel, global chief creative officer, Leo Burnett and creative chairman of Publicis Communications.
At Publicis Worldwide, Valérie Henaff, current CEO of Publicis Conseil, is named Global President in in addition to her current role as CEO, which will see her working alongside Bruno Bertelli, global chief creative officer, Publicis Worldwide, and Sadoun.
The local management teams in Publicis Communications' markets are being further reinforced, notably in North America, where Andrew Bruce is named CEO Publicis Communications NA, Kurt Ritter will serve as the region's chairman and Suellen Ravanas is promoted to the role of chief finance officer, Publicis Communications NA.
To further facilitate collaboration at the local level, Loris Nold and Justin Billingsley are appointed chief operating officers, Publicis Communications. Nold will focus on operations in Asia and MEA, while Billingsley will be responsible for Latin America and Europe.
(c) 2016 MediaQuest Corp. All rights reserved. Provided by SyndiGate Media Inc. (Syndigate.info)., source Middle East & North African Newspapers